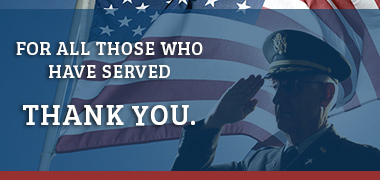 Plaza Motor Company is proud to present the Mercedes-Benz Performance Center's mobile golf tour. This exciting event will take place this Friday, May 17th, from 10:00 a.m. to 4:00 p.m. Featured is the P3ProSwing: a virtual golf simulator...
New E-Class design is the definition of fashion-forward

Lavished with style and superior performance, the 2014 Mercedes Benz E-Class is guaranteed to ubiquitously delight luxury auto enthusiasts. E-Class drivers can take advantage of an unmatched driving experience with innovative design, a...
The importance of a properly functioning A/C system.
To many drivers, their car is a home away from home of sorts. And nobody really buys a car, often the second largest purchase by an individual other than a house, to be uncomfortable, so why should you be miserable this summer? Unfortunately, if...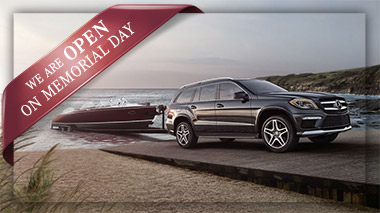 The GL-Class is Mercedes-Benz full-size sports utility vehicle (SUV) and has been in production since 2006. The 2013 GL-Classcontinues to be one of the finest SUV on the market, combining power, performance, comfort, and practicality in one...
5 car detailing tips from the professionals.
Share these facts about Memorial Day at your next holiday gathering. What is Memorial Day? Memorial Day, originally known as Decoration Day, was a day set aside in May for decorating the graves of soldiers who died during the Civil War. After...
Ever since Dr. Oz encouraged Oprah to drink his favorite morning green drink on her show, the green smoothie craze has been motivating people to hop on board.
Driving Directions
Sales Dept. Hours
Mon, Wed: 8:00 am – 8:00 pm
Tues, Thurs, Fri: 8:00 am – 6:00 pm
Sat:9:00 am – 5:00 pm
Sun: Closed
Service Dept. Hours
Mon-Fri: 7:30 am – 6:00 pm
Sat: 8:00 am – 5:00 pm
Sun: Closed